We make any software you need
Apps: We can build you Android and iOS apps that integrate sign-in security, push notifications, payment processing, video streaming, and much more.

Websites: We offer both visually beautiful and elegantly functional websites. We specialize in back-end development with complex functionality like app APIs, user management, scheduling, data rich database interpretation, etc.

Virtual Reality & AR: Although still an emerging technology, we make virtual and augmented reality apps to engage your customers in a whole new way.

Games: Our affiliated studio, Bandit Development, develops mobile video games and 3D simulations.
Here's some examples of our work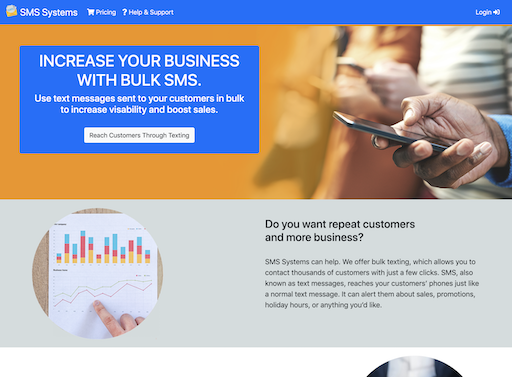 SMS Systems
SMS Systems is a bulk texting marketing platform built for business use. This website is an example of desktop oriented user interface and complex back-end functionality. It features:
User accounts and login
Bulk texting to any number
Subscription payment billing
Customer database control
Automated email alerts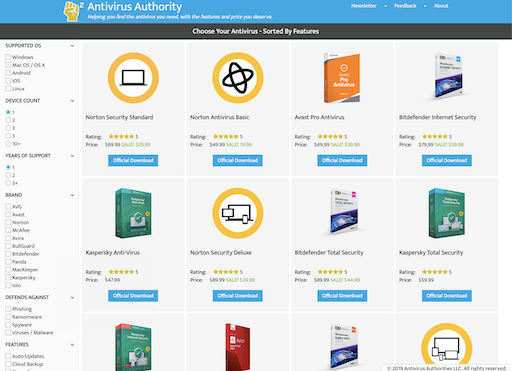 Antivirus Authority
Antivirus is a free tool that allows people to find the best antivirus for their needs. This website is an example of simple front-end navigation and dynamic database searching. It features:
Refreshless database results
Custom mobile interface
Configurable content filters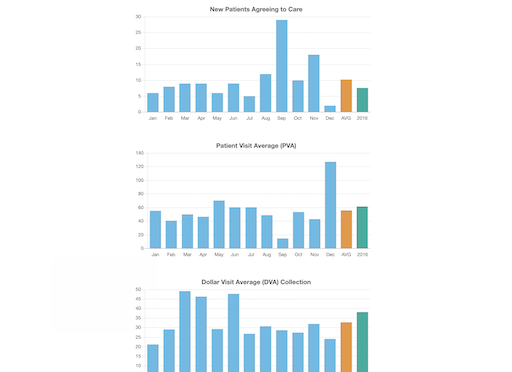 Doctor Office Statistics
(This project is for admin use only and cannot be linked to.) This webpage is an example of data visualization. It features:
Animated content
Colorful graphs and data tables
Automated calculations and math
Ready to get started?
Here's some questions we ask our clients:
What is the purpose of this project?
What functionality do you want in this project?
What is the current progress on this project?
Do you have existing developers working on this project?
What is the deadline of this project?
We'd love to discuss your project with you and move forward with it!
Let's get in touch